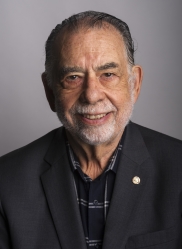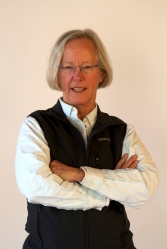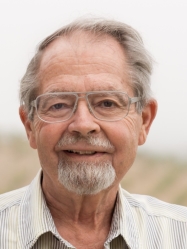 Francis Ford Coppola | Cathy Corison | Paul Draper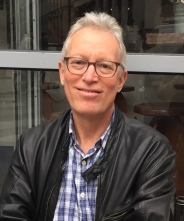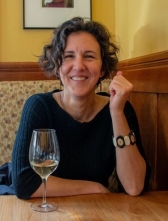 Eric Asimov | Elaine Chukan Brown
A Virtual Tasting:
Exploring 2011 Wines with Inglenook, Corison & Ridge Vineyards

Francis Ford Coppola, Cathy Corison, Paul Draper, Eric Asimov and
Elaine Chukan Brown discuss the memorable 2011 vintage
and taste wines from a distinctive NorCal growing season
WHAT: As the 2011 vintage approaches its 10th anniversary, Inglenook is pleased to host an exploration of wines from that notable year. The vintage was known as a challenging one, in which Northern California experienced unusually cool weather throughout the growing season. Francis Ford Coppola, proprietor of Inglenook, is excited to gather with friends and colleagues to reflect on that memorable vintage, discuss critical farming and harvest decisions that were made that year, and explore how the wines have aged over the past ten years. This virtual tasting is open to the public.

Some of the 2011 wines that will be tasted include Inglenook's Rubicon and Cabernet Sauvignon; Corison St. Helena, Napa Valley Kronos Vineyard Cabernet Sauvignon and Corison St. Helena, Napa Valley Cabernet Sauvignon; and Ridge Vineyards' Monte Bello and Estate Cabernet Sauvignon.
PANELISTS:
Moderator Elaine Chukan Brown, Journalist & IWSC Wine Communicator of the Year
Francis Ford Coppola, Proprietor, Inglenook
Cathy Corison, Winemaker & Founding Partner, Corison
Paul Draper, Chairman, Ridge Vineyards
Eric Asimov, Wine Critic, New York Times
WHEN: January 19, 2021 at 3 p.m. Pacific Time
REGISTER:  https://us02web.zoom.us/webinar/register/WN_1nClUi5wTH-oXFSK9-qC1g
ABOUT INGLENOOK:
Founded in 1879 by Gustave Niebaum as Napa's first estate winery, Inglenook boasts an illustrious heritage, a renowned legacy of innovation and an outstanding portfolio of award-winning wines that have defined and established Napa as a world-class wine region. From Gustave Niebaum to John Daniel, Jr. to Francis Ford Coppola, Inglenook's three principal stewards have shared a strong sense of vision and an unwavering passion to create a wine estate that hearkens back to the European tradition, producing original, distinctly Napa wines that rival the best in Europe. Certified organic for more than 25 years, Inglenook remains the largest contiguous estate on the famed Rutherford Bench, Napa Valley's finest area for producing spectacular Cabernet Sauvignon.